Short-term credit: the advantages of the short-term loan.?
2 min read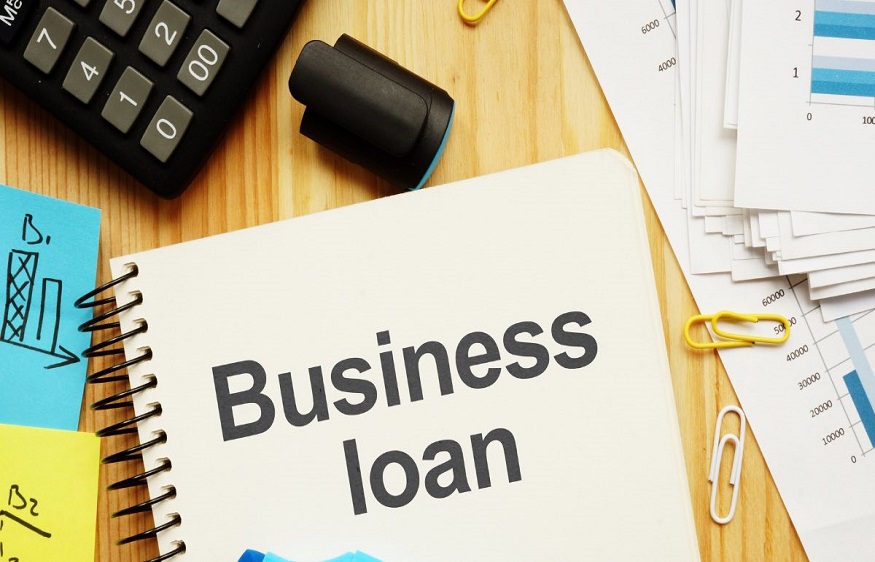 The  short-term loan  is a loan that generally does not exceed two years of maturity. In most cases, this  type of credit  meets urgent or one-off needs. However, a short-term mortgage can also be considered according to its means.
Short or long term credit depending on income level
The choice of a short or long term credit depends entirely on the borrower and his bank. This choice will be made according to two major factors: the borrower's debt capacity and the amount of the loan requested.This is explained by the fact that the banks apply the rule of prudence on the loans contracted. Indeed, they consider that a long-term loan involves more risk than a short-term loan . These risks mainly take the form of payment default. Banks thus pass on the degree of risk to a greater extent on long-term loans than on those repaid quickly.
In this context, a short-term loan seems more interesting because the cost of credit will be lower. However, the amount of the monthly payments will be higher. Borrowers who have greater repayment capacity are particularly apt to choose a shorter repayment term. However, for small amounts, it is possible for everyone to opt for a shorter repayment term.
Short-term credit for occasional needs
Short -term credit can be taken out by individuals as well as businesses. Nevertheless, their use is almost the same, although only the scale varies, it is about the financing of the cash fund. Indeed, a short-term loan meets a specific need of the moment.For businesses, short-term loans include overdraft facilities for one year, discounting and factoring. At the level of individuals, this includes current consumer or real estate loans. Bank overdraft is similar to short-term credit.However, it can also be classified as revolving credit. Short -term credit meets a one-time need. In this way, it is only assigned for this purpose. Its big difference with other types of loans is its ease of granting by banks. Moreover, these often accompany the loan of a bank card to facilitate the use of the allocated amount.
In addition, the short-term loan can also be used as an emergency fund. Indeed, since the amount is permanently available on the account, it can either be used to anticipate an unforeseen expense, or be used for frequent expenses. Many banking institutions offer this type of product. However, to find the best offers, using the help of a professional broker like Boursedes Crédits allows you to choose the one that meets your expectations.
A short-term mortgage, is it wise?
In this way, it would be wiser to choose a long repayment term than a shorter one. However, it is recalled that a long repayment term is much more expensive with regard to credit rates This makes it possible to optimize the mortgage by not being, at the same time, subject to significant interest, nor to too high monthly payments.