Importance of Direct Mail Marketing Campaign
4 min read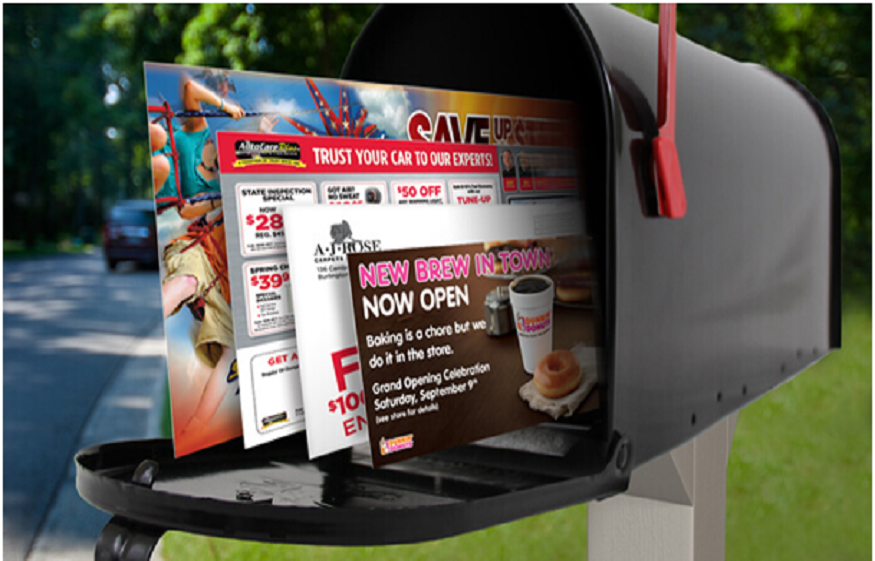 Suppose you wish to implement a direct mail campaign for your business. In that case, you may wonder whether it is worthwhile or not. Although you can take advantage of numerous digital marketing platforms, we can differentiate numerous benefits of direct marketing that will be both viable and appealing.
Of course, you should invest in creative direct mail campaigns to help you stay ahead of the competition and ensure the best course of action. Generally, direct mail features more significant visibility, better response rates and creative opportunities that will offer you peace of mind.
In the further article, we discuss various benefits of using a direct ad campaign to reach potential customers. Let us start from the beginning.
1. Response Rates
You should know that one of the best ways to boost response rates is by taking advantage of direct mail. Compared with other options available on the market, creativity will make a difference between a good and bad impression.
A few studies have shown that people engage with a specific brand more efficiently and enjoy it after reading an ad, which is vital to remember.
Numerous factors can affect the increases, including personalization. Remember that the scale of personalization has increased significantly in the last few years, which is the main reason for higher response rates. An email will not offer you more than five percent of the response, while the click-through rate of recipients is lower than two percent.
On the other hand, it comes with a ten percent response, which is two times higher than digital marketing means.
2. Recipients are More Likely to Read Direct Mail Than Email
You should know that bringing a stack of mail inside your household comes with an opening ritual, which is vital to remember. Compared with emails, you will not throw everything in thrash as soon as you notice the ad. Instead, you will scan each piece you receive, which is perfect for increasing brand awareness.
As soon as you click here, you will learn everything about mail advertising, which will help you determine the best course of action.
The US Postal Service states that more than fifty percent of US citizens read their posts, while half of them will at least scan it. Therefore, most people who will receive the direct marketing message will learn more about you, which is the main reason for creating a functional campaign.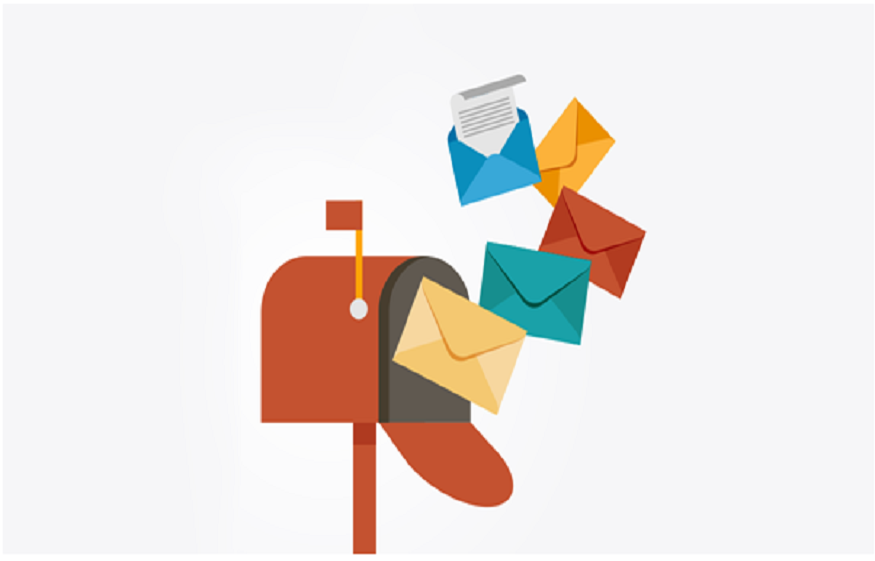 3.Personal and Tangible
According to statistics, most people want to receive mailed messages. A few global marketing companies created studies in which sixty percent of people said they enjoy getting mail about new products and services from well-known brands.
As you can see, the marketing messages are tangible, especially compared with online counterparts. For instance, people can use physical ads, hold them in their hands, put them in their pocket, hang them on the fridge, or pin them down to remind themselves. You cannot access private areas through digital marketing means, which is essential to remember.
4. Build Trust
We all know that mail has been around for centuries, meaning we have more significant trust in physical advertisements we can see than the ones that appear on PC. You cannot infect someone's computer with direct ads, while emails can feature malware and other potential issues.
People tend to neglect direct promotions, especially if they understand the potential ramifications. The familiarity of direct ads comes with a sense of trustworthiness and security that will remain with numerous customers, especially people unfamiliar with technology, such as seniors.
5. Targeted Option
It would be best to remember that direct mail is the most effective way to obtain customer information nowadays. Some companies purchase a list of consumer data that extends beyond addresses and names, including purchase preferences, professions, ages, and other things.
The ability to personalize everything and ensure overall relevance can help professionals quickly find and reach the target audience.
6. Personalized
Similarly, as mentioned above, customer data is one of the most valuable marketing aspects. That is why you should adopt personalization as the first step towards reaching them. Since most companies are using the latest advancements in printing equipment, you will get a wide array of customization options.
As a result, everyone can receive a unique ads, which will ensure your creativity and convert a particular prospect as soon as possible. Personalization can include photos of the hometown instead of the country or city aimed directly at a specific customer.
Studies have shown increased performance and convertibility by implementing at least three personalization factors. Check out this guide: https://www.wikihow.com/Advertise to learn everything about advertising.
In the past, each design required manual set-up for the press configuration, which required both money and time. Nowadays, you can handle processes digitally, reducing time consumption while boosting response rates. It is as simple as that.