Definition of short-term financing.?
4 min read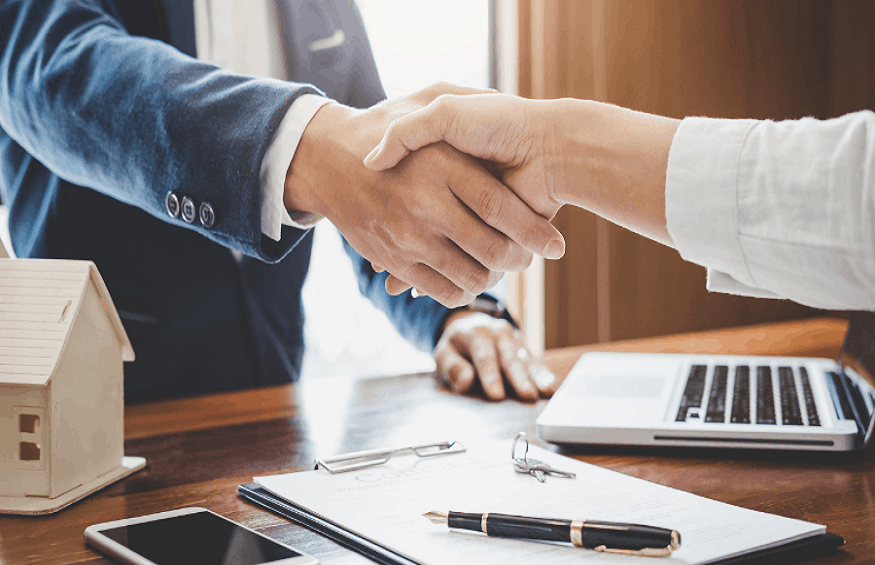 Short -term financing can be defined as a financial provision mechanism for a period of less than one year . This system allows the company to generate cash for the operation of the structure and for operating expenses, usually for a smaller amount, and involves the generation of resources through loans, lines of credit or financing of bills.
In most cases, this type of solution is needed in the business process due to irregular cash flow in the VSE or SME or due to their seasonal business cycle.
Definition of short-term financing
Every business experiences ups and downs, and many leaders wonder if resorting to short-term financial assistance is really necessary. During productive periods, the funds are sufficient to guarantee the smooth running of all the activities of the company. However, when the market experiences a decline, it may have to seek other financial sources to make up for the lack of liquidity . In such a situation, a financial support solution can help managers to compensate for their temporary lack of money.
The usefulness of the cash injection
It is a medium used by economic fabrics when they need to cover their lack of liquidity . The day-to-day operation of a business structure generates cash flow. This begins with the receipt of money from sales which is then used to pay expenses and make payments for purchases and/or services.
The cycle ends when the commercial establishment receives payment from its customers in exchange for the goods or services it has provided. This system can be used in a variety of situations, including disbursements related to day-to-day business operations.
Unlike medium and long-term cash inflows, which are used to subsidize and maintain the development and growth of the activity, the short-term aims above all to fill the company's working capital requirement , in other words the gap between the entry and exit of money from day-to-day trading.
The characteristics of short-term financing
The main objective is to provide the business entity with cash flow that will allow it to cover its expenses and stay afloat until it is able to generate more revenue. Short-term loans offer small and medium-sized businesses the opportunity to get back on their feet by meeting their cash flow needs to continue operating their business at the desired level.
VSEs and SMEs depend on their short-term working capital to continue their activities in times of economic slowdown, but not only. It also provides an additional boost to the development and growth of companies.
The latter use cash for a short period of time to meet their operational needs . This approach is best suited for fluctuations in working capital and other day-to-day operational expenses because it offers shorter maturities, typically less than a year.
Although each company uses different strategies in the use of the short term, most of them use this type of solution to meet cash needs in certain specific contexts, namely:
Running a business means having to pay for unforeseen situations . If there are sudden legal fees or a lack of finance for an unfinished project, the structure will need additional money.
Although a company has streamlined its operations, there may be times when it is unable to meet its payments. In the event of a lack of financial means , their growth and expansion could be compromised.
Short-term cash, such as financing invoices, factoring , discounting can help businesses meet their needs during this temporary period.
Remember that every small business leader must find ways to grow. From paying fees to improving your business, how you fundraise depends on many factors and your company's needs. As a manager, you need to consider the type of business you manage, your goals and the environment in which your business operates.
The first task in finding a source of short-term financing is to determine why your SME needs it. Many vendors and commercial banks want to know why you are looking for this type of help. You are also more likely to use the money appropriately if you have a well-planned plan.
Helps you deal with cash flow fluctuations (for example, if your sales are seasonal)
Pay off your debts or make monthly payments to help in difficult times
What is the difference between short and long term financing?
In general, the short term is frequently used to meet the need for working capital ( WCR ) and only for a short period of time. Generally, these loans are more expensive and require weekly or daily repayments. If you are looking for extended support or particularly large expenses, a long-term loan may be more suitable .
Businesses that have such a need can often get funding within days or even hours. The long term often takes weeks, and firms end up not even getting what they need.
Short term loans are readily available for all types of businesses. Even companies with bad credit can obtain this type of finance.
Lenders are more lenient than traditional agencies and consider other factors, such as business assets. Since the barriers to obtaining a short-term loan are much lower, there is also less paperwork to complete .
Time-pressed managers can easily access funding and focus on more pressing business matters.
Ease of access sometimes results in higher interest rates . Commercial businesses should have a repayment plan for these loans to ensure that these financing costs do not get out of hand.