Are Payday Loans A Curse Or Blessing? Find Out
4 min read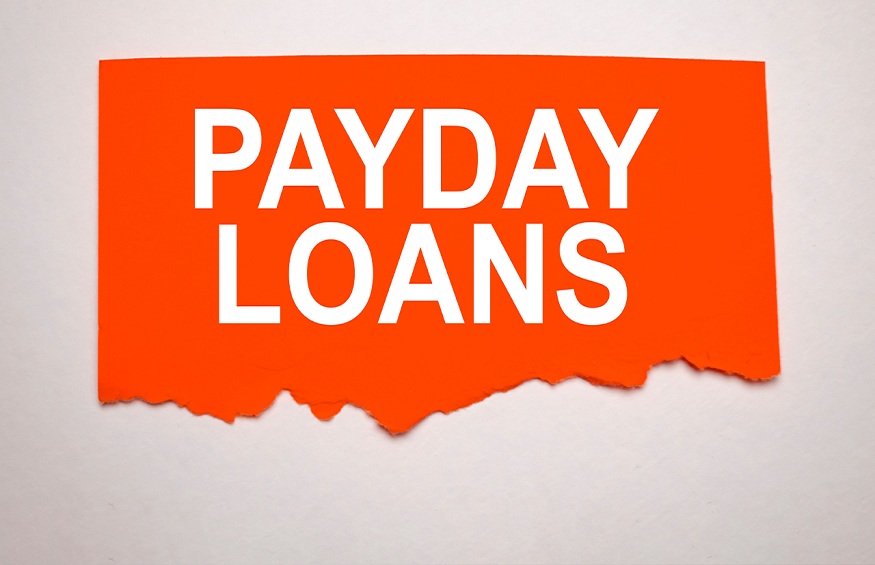 Every year, many people rely on payday loans. This is because they are meeting their expenses from paycheck to paycheck every month. The reality is that their money runs out before the next payday check comes. Sometimes, an unplanned expense may come and at that point in time, they lack money to cover it. So, understand the fact that while payday loans may appear to give you some relief, as a result, you could wind up in the worst financial situation. So, when you are going to avail of a payday loan, ensure to have the right information with you and cover all essential aspects.
About payday loans
These are also known as Cash Advance Loans, Payday Cash Loans, or Payday Advance Loans. These loans are short-term loans of up to $1500. You will have to pay a high rate of interest and fees when you need to get a payday loan. It is important to pay back the payday loan when you get your next paycheck. In case you do not pay the loan back on time, then more and more interest and fees will be added to the existing loan amount. This is how you may fall into the trap of payday loan debt.
Are payday loans bad?
There are plenty of benefits a person can have with a payday loan. Like, you can meet your urgent financial needs for any reason with a payday loan. There is no credit check required and the amount of the loan will get credited to you immediately. Along with benefits, payday loans have some disadvantages, which may suggest you avoid them at all costs:
High-interest charges
Most of the people do not realize the actual interest on such loans. They see $15 for every $100 borrowed and think that the rate of interest is 15%. It seems more reasonable to them than other credit products and rates of interest. However, what most people do not understand is that the rate of interest on their credit cards and other loans is calculated yearly. While payday loans are bi-weekly. It means that $15 for every $100 borrowed actually comes with an interest rate of around 400%. Based on the location you live in, the rate of interest can be greater.
Short periods of repayment
Generally, you are required to repay the payday loan by your next payday when you are going to get your next payday check. Even though you can lengthen the date of repayment, there are restrictions on the number of times you can increase it. It is not similar to traditional loans, which may be packed with long negotiable repayment periods.
Limited amounts of cash
With payday loans, you can only take a limited amount of cash, which may or may not meet your financial needs. Generally, you can get the amount of money ranging from $300 to 1500. But it is based on how much risk you pose to the payday lender and the location you live in.
No option of installment payment
Of course, people can take the advantage of traditional bank loans as they offer them a chance to pay the loan in installments after the agreement is done with you and your bank. This way, people can get some flexibility to lessen the debt burden. While on the other side, payday loans need to repay the whole sum which also includes interest and fees by your next pay period. If you fail to do so, there is no installment option you can consider with payday loans, which can eventually result in a lot of payday loan debt.
Payday loans can harm your credit
In case of failure to repay the payday loans, you will be going to harm your credit score. While payday loan activity does not show on your credit report, the lender will send your debt to a debt collection company. This company will report accounts combined with the major national credit bureaus. This is how your credit score will get affected negatively.
A limitless loan cycle
When your payday loans are added up every month, you may end up in a lot of payday loan debt. It is all because of the endless loan cycle in your payday. Your debt keeps on increasing every month, which makes it difficult for you to pay it back. You can take it as a warning. There are many ways you can consider when you want to get out of the debt coming from payday loans. Payday loan consolidation is one such method. You can avoid having payday loans till when you can manage your financial problems. If not, then you should go for a payday loan but with a proper understanding of the payday loans such as higher interest rates, etc. Real PDL Help is the right place where you can get complete guidance.