Why should one pursue steel structural engineering?
3 min read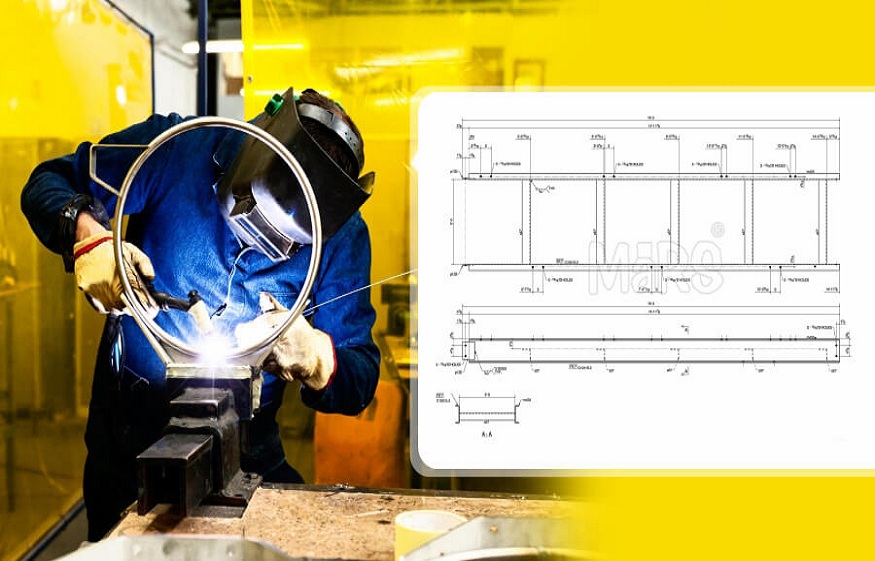 Steel structures are an important part of structural engineering. It forms the basis of any mechanical engineering. Steel designs or steel structural designing is a significant part of structural engineering which is often used to understand how to design steel structures such as bridges, flyovers etc. There are various types of complex methods which are involved in the designing and construction of steel structures. Steel structural design focuses not only on the durability and strength of steel structures but also on maintaining the visual appeal of such structures.
Skill-Lync's postgraduate programme in online structural steel training and structure design course will help students understand how to build and construct appealing and durable commercial structures. Industry experts specially design this course with years of experience in this field, and it enables students to understand and analyse the designs of RCC and industry structures using industry-standard tools.
If you are an aspiring structural engineer, then steel structural designing might be the right path for you in the future for the following reasons: 
Perfect for creative people:

if you love being creative and, as an aspiring engineer, want to use your creative ideas and skills in the field of engineering, then steel structural engineering can be a good choice for such people. Even though commercial steel structures follow specific patterns when it comes to the internal build and design of such structures, one can still maintain their creative freedom and come up with amazing and unique structural designs, as seen worldwide on many occasions. Aspiring structural engineers can team up their creative skills and the technicalities of this dimension, develop excellent ideas and designs, and gain recognition.
A wide range of opportunities:

Construction of commercial structures put to commercial is never ending and is an all-time requirement. The industry requires people with creative, unique and out-of-the-box ideas, as steel structural designing is all about creativity and its proper implementation using proper techniques. This field offers a variety of career paths in the long run, and one has the freedom to choose which career path they wish to pursue further. For example, one can design such structures or decide to restructure and rehabilitate existing ones. One can also engage and choose to do research and consulting.
Earning Potential:

Statistics suggest that structural engineers generally make more than the average income and can expand their potential to learn more by specialising in specific dimensions or upgrading and advancing their skills. Being up to date with this industry and making sure that one is ready to face and adjust to the demands of the industry and the market can lead to more potential for financial success.
Apart from the reasons mentioned above, this engineering field is challenging yet rewarding. As mentioned earlier, people who like challenges and solve them creatively can opt for this field. Moreover, steel structural engineers are required regularly and play an immense role in ensuring that constructions are safe and efficient. In conclusion, the field of steel structural engineering is diverse, and one can excel in this field with the proper guidance and knowledge.
Students can also check our Skill-Lync's other online engineering courses with job assistance and opportunities to get placed at well-reputed and compensating companies such as Mahindra, Ola Electric, HCL, Tata, etc. Their courses support people who are either new to the field and want to start a new career in engineering, or change and upgrade their existing career and knowledge.
Visit Skill-Lync and check the range of job-oriented courses available. Select the one that best suits your interest, skills, and capabilities and build a brilliant career.