Top 6 features of the Savings Bank account
2 min read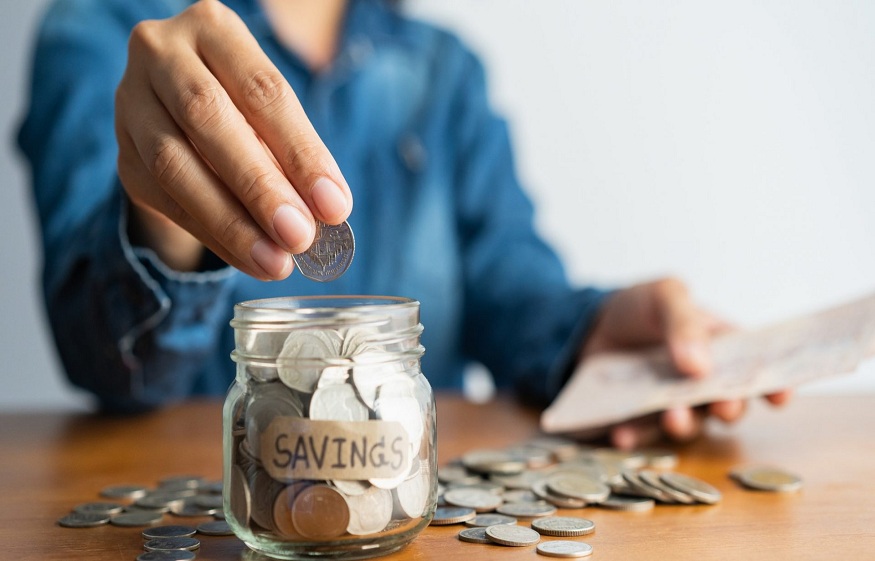 Do you want to open a savings account? Savings bank accounts come with many benefits, which make them the best investment option. They come with additional features that make them more suitable for many purposes.
A savings account is the best type of banking account that keeps your money safe and gives you the chance to earn good interest on your savings.
In this article, we are going to tell you the features of a savings account. It will determine why you need to open a savings accounts.
Features of savings account
In this section, we will describe the top features of savings accounts. If you are interested in investing your money in a savings account, then read out the given features.
1. Easy transactions 
The best way to use the Savings account online is to send and receive payments. You can easily make transactions using the Net Banking, ATM/ debit card features. These features will reduce the dependency on cash for all types of transactions, especially when it comes to bill payments.
2. Bill payments 
Today, banks provide excellent facilities for bill payments with savings accounts. This enables the account holders to make payments for the utilities such as the water, electricity and phone recharges from the account directly.
3. Saving interest rates
With every type of savings account, the bank provides the savings account interest rates to grow your money with time.
4. ATM facility 
You can easily withdraw the cash instantly by using the ATM facility with the savings account. For this, banks provide you the ATM/ debit cards so that you can access your account and withdraw the money from the ATM machine.
5. Net Banking
Your banks will offer you net banking facilities if you have a savings account. It will make the process convenient to conduct the transactions online. You can easily send and receive the payments by logging in through the savings account online.
The best thing is that you can also download the banking app on your smartphone and use the net banking facilities to make transactions and banking activities more accessible and convenient from anywhere.
These facilities also provide you access to interact with the bank executives for any doubts or queries.
5. Debit Cards 
Banks provide ATM or debit cards to the Savings account holders, not just accessing the savings account via ATM but also making the payments from anywhere. You can make online payments easily through the online payments gateway with the help of debit cards.
Conclusion
This article delivers information on the features of savings accounts. There are many banks there that provide a different range of savings accounts. You can easily open your savings account online in a few steps.
It is suggested that you open your savings account now and then access all the fantastic features. Once you open your savings account, you are also able to enjoy all the above benefits.