Real estate credit card rates should rise to  after the decision.?
2 min read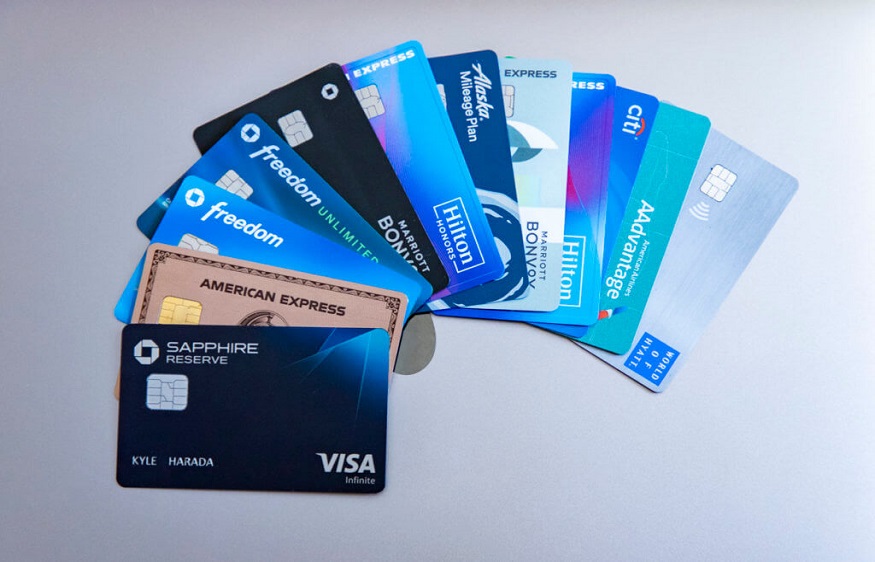 The ECB, through its president Christine Lagarde, has confirmed that the key rate hike will take place in July. A decision that should impact households wishing to take out a mortgage.
Real estate credit: rates should rise to 2% after the ECB's decision
The blessed period of low rates is well and truly over. No more negative rates in Europe . Christine Lagarde, President of the ECB, confirmed a rise in the key rate which had been in the pipeline for several months already:
An unsurprising decision
If the increase can be applied from July, the decision has already been widely anticipated by players in different sectors, particularly those in real estate. The ECB's decision comes after that of the FED and the central bank of England.With this increase, the ECB thus wishes to slow down the inflationary spiral following the health crisis and the war in Ukraine. For the French, the increase has already been felt in mortgage rates, which have continued to rise in recent months.This increase should continue in the coming months , whether for mortgages or consumer loans.
2% rates on home loans?
If the trend continues, which seems to be the case, rates could quickly reach the 2% mark for mortgages. Since the beginning of 2022, we have already seen an increase of 0.4.This return to 2% would be a first since 2016 for home loans. For the ECB, the challenge will therefore be to maintain a level of credit that will encourage households to borrow, while avoiding too much weakening of growth.