How To Choose the Riders for Your Term Policy?
3 min read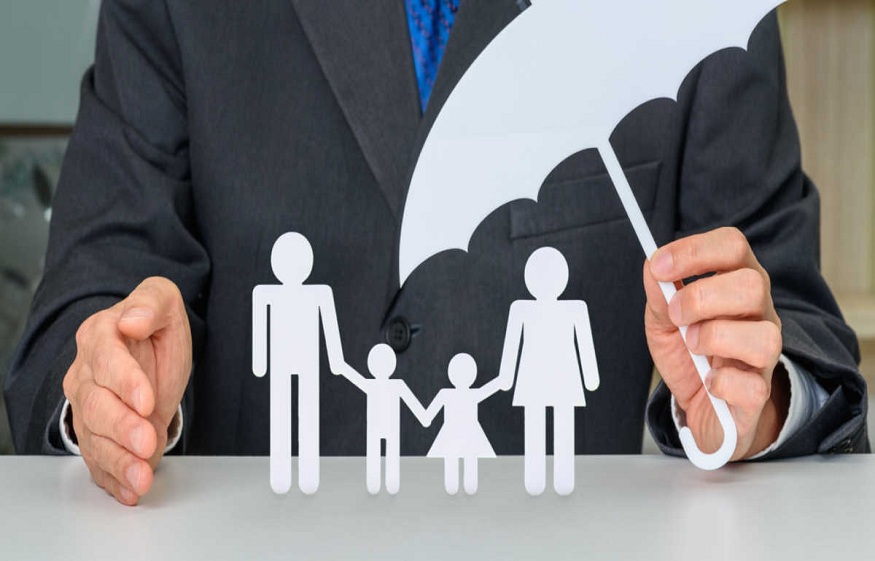 When you buy a term policy online, you can easily customise the plan and ensure comprehensive financial protection for your family in the case of your untimely demise. You can also pay the term policy premium online in a matter of minutes to keep the policy cover active.
Even though the coverage of the best term plans can be quite extensive, there are specific events and risks that cannot be covered by the term plan alone. Therefore, to enhance the scope of your term plan, many insurance companies offer additional coverage options known as riders. These riders provide extra benefits when the covered risks, illnesses or events occur during the policy term.
But choosing suitable riders can be overwhelming, as each one comes with its features and benefits. Therefore, evaluating your personal needs and financial goals is crucial before selecting a term insurance rider.
Let's discuss the factors you need to consider when selecting a life insurance riders.
Choosing Different Types of Term Insurance Riders
Since riders come at an additional premium charge, it is advisable to use a term insurance calculator to understand how it will add to the premium of your term life insurance. Below is a brief description of some of the most popular term insurance riders.
Accidental Death and Dismemberment (AD&D) Rider
An Accidental Death & Dismemberment (AD&D) rider is coverage that can be added to a life insurance policy. It provides additional benefits in the event of accidental death, severe burns or dismemberment, such as losing a limb, eyesight, or hearing.
The rider pays out a lump sum in addition to the policy's regular death benefit if the policyholder dies due to an accident. In the case of dismemberment, the rider pays out a percentage of the total sum insured, depending on the severity and the nature of the injury.
The AD&D coverage is significant for those with high-risk jobs or hobbies, as it provides an additional layer of financial protection in the event of an accidental death or injury. Suppose you are working in a profession that involves a lot of risky activities like mining or construction, you can consider adding this rider to your term plan for additional coverage.
You can easily add any of the riders offered by Tata AIA Life Insurance to your Tata AIA policy. These riders carry an additional but nominal premium charge. Therefore, when choosing the riders, be sure to pick only the ones that are essential to your policy.
A Waiver of Premium is an optional rider to a life insurance policy that waives the future premium payments of the policy in the event the policyholder becomes disabled and is unable to work for a prolonged period. This rider can also be applied in the case of the policyholder's death.
In this situation, it is not possible for the policyholder to provide financial assistance at home. Hence, this rider can relieve the burden of premium payments while keeping the policy coverage active.
The insurance company will pay the premiums on their behalf, ensuring that the policy remains in force and providing financial protection to the policyholder and their family.
Critical Illness Rider is an additional cover that pays out a benefit over and above the term policy sum assured if the policyholder is diagnosed with a critical illness listed in the policy document.
For example, suppose the policyholder is diagnosed with one of the specified critical illnesses, such as cancer, heart attack, stroke, kidney failure, etc. In that case, the rider pays out a lump sum, the critical illness sum assured. This amount can cover medical expenses, rehabilitation costs, lost income, or any other expenses arising from critical illness.
Once the benefit is paid out, the premium payments for the rider typically cease, although the base policy remains in force.
Conclusion
Choosing suitable life insurance riders for your term life insurance policy is crucial to ensure financial protection for yourself and your loved ones. You can select riders that complement your lifestyle and provide adequate coverage by evaluating your personal needs and financial goals. In addition, a well-rounded term policy with suitable riders can give peace of mind and protection to you and your family.