AccessiBe Sheds Light on the Ways to Incorporate Accessibility Into a Website
3 min read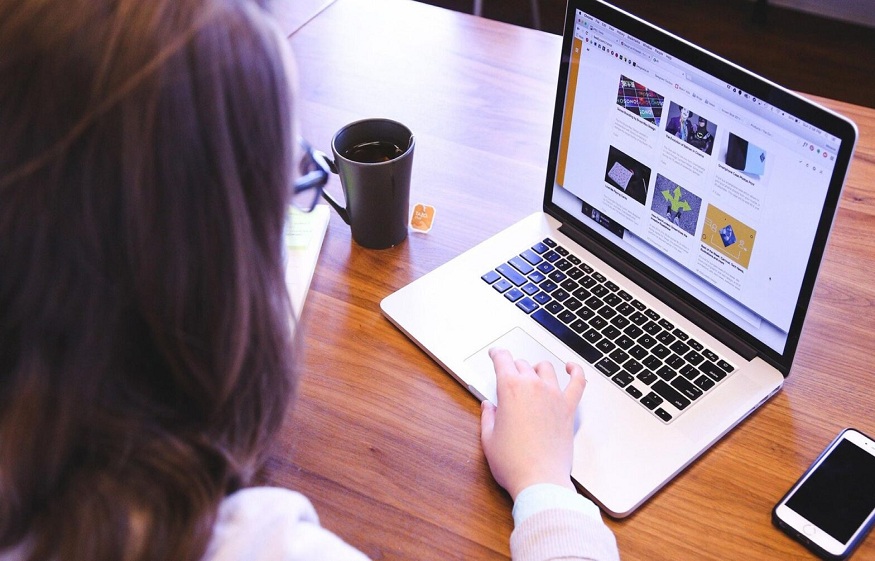 Making a website accessible for people with disabilities is important for everyone today. Web accessibility involves designing and developing websites and apps that people with disabilities can easily use. They should be able to perceive, understand, navigate, and interact with, and contribute to the web. Web accessibility applies to all types of disabilities that affect access to the web, including visual, physical, neurological, cognitive, auditory, and so on. AccessiBe is an Israeli technology company that offers web accessibility software for people with disabilities. The company was founded in 2018 and has helped many businesses to have accessible websites ever since.
AccessiBe talks about a few ways to make a website accessible
Accessible websites work well for people using assistive technologies like screen readers, and any other alternative mediums. It typically also facilitates for navigation using devices other than a mouse. If a website is effectively designed and coded by keeping accessibility in mind, individuals with disabilities can use them. Here are a few ways to make a website accessible:
Use headings correctly in order to organize the content structure: Screen reader users can use heading structure for navigating content. By using headings strategically and accurately, the content of a website can stay well-organized and be interpreted easily by screen readers. One must make sure to adhere to the correct order of headings, as well as a separate presentation from the structure by making use of CSS (Cascading Style Sheets). Rather than selecting a header simply because it looks visually good, it is better to create a new CSS class to style the text.
Include proper alt text for images: Alt text must be provided for images so that the users of screen readers can properly understand the messages conveyed by using images on the page.  This is particularly important for informative images. The alt text must contain the message that is to be conveyed through the image.
Give the links unique and descriptive names: If links are included in the content, then text should be used to properly describe where the link shall go. Just a simple click here" is not descriptive enough, and will not be useful for a screen reader user.  Much like how sighted users scan the page for linked text, people who are visually impaired can use their screen readers to scan for links.  The most unique content of the link must be presented first, as the screen reader users are likely to navigate the links list by searching via the first letter.
Ensure that all content can be accessed with the keyboard alone: Online users having mobility disabilities might not be able to use a mouse. They ideally access content through the keyboard by pressing the "arrow" or "tab" keys, or even by using alternative input devices like a mouth stick or single-switch input.  Therefore, the tab order must match the visual order, enabling keyboard-only users to logically navigate through site content.
Smart planning and the incorporation of the right techniques are vital to building high-quality, accessible websites. It requires the good use of resources offered by companies like AccessiBe. This company offers AI based solutions that help companies to develop and deliver the most accessible brand experience possible for their digital users.